Being a freelancer can sometimes feel like you're stranded on a deserted island. And it's up to you and only you to figure out how to paddle outta there.
But the reality is, there are a slew of tools and teams and tips out there to help you navigate the shark-infested waters.
When I started my freelance consulting business, I didn't know where to begin. How do I find new clients? How should I track my time and bill those clients? How in the world should I put together a new client proposal? Is anyone else in the same boat?
YES. There are lots of us freelance consultants and solopreneurs out here—more and more every day, actually.
And there are a ton of helpful resources out here too. Here are my must-haves and tricks of the trade:
There you go: Tribe, Skills, Tools, Jobs and Networking.
All you need to succeed. Oh, and one more thing: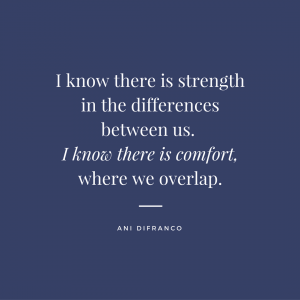 Community is key.
Is there nobility in doing it alone? I don't think so.
And here's the straight up truth. You shouldn't do it alone.
Sharing resources, knowledge and tips of the trade is really the name of the game. So if you can't find your tribe, create your own! I was recently invited to join a group of lovely lady entrepreneurs and it's amazing. Everyone brings different skills to the table, and we can all help each other out.
For my fellow freelancers out there, I'd love to hear what must-have tools and tips you would add to this toolkit? And for those of you just starting out or not yet freelancing, what are you grappling with? How can I help? Leave me a comment below and let me know.
Save
Save
Save
Save
Save
Save